hi guys, anyone try hand feeding puteh and would like to share your experience. As this little fellow was found at the drain and was totally soaked due to heavy downpour today. I confirmed it was a puteh as i saw the parent's bird trying to feed it despite the poor condition. i couldn't find the nest as i thought of putting it back.
Atm, i am taking care of him afraid that it might snap up by the stray cats near by. Anyone like to advise the feeding routine per day.
I've kept puteh before but not hand raising like this one. Currently I've fed it with meal worms dip with fine grind puteh pellet food and it happily taken with no problem. Just taken some photos and share with u guys.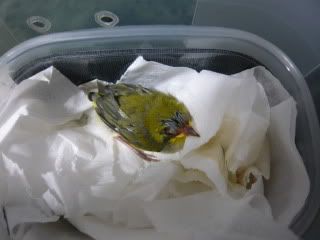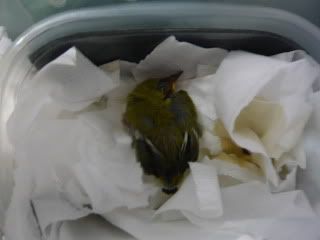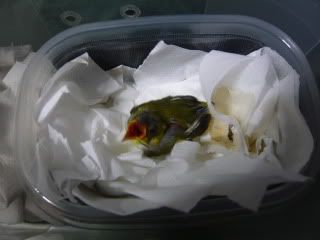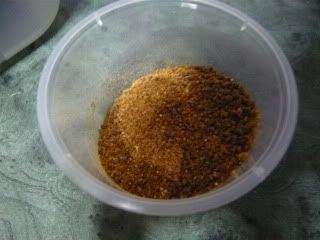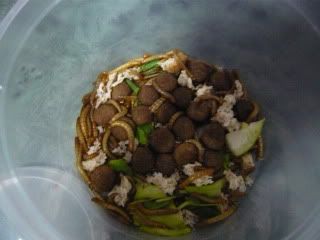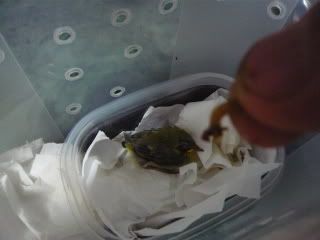 Regards
Desmond